Napranum & Muralag Microgrids
Feasibility studies to increase energy security
As part of the EnergyConnect group, ITP will conduct a feasibility study for microgrids in Napranum and Muralug, both Indigenous Australian communities in Far North Queensland. Muralug is an island community in Torres Strait that has no community electricity service. Napranum seeks to transition from current reliance upon mining operations for its energy supply to self-generation.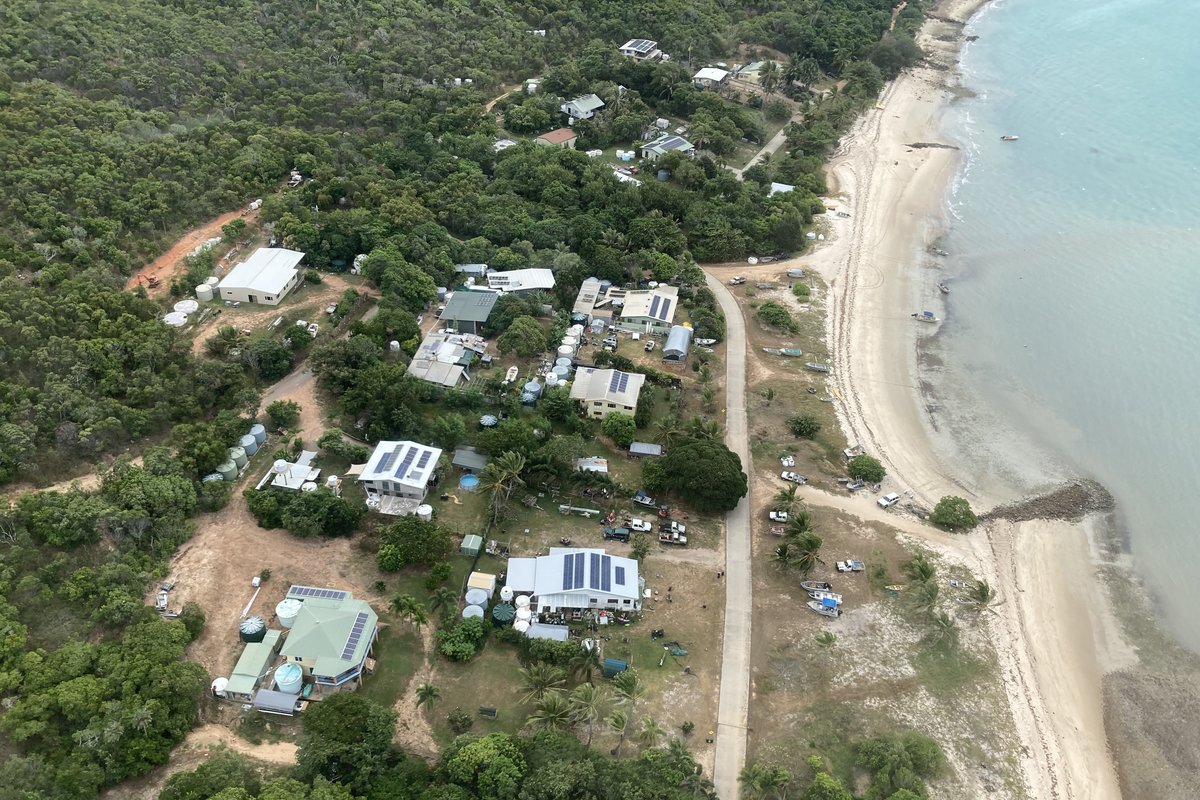 This project will entail:
community engagement to identify options
assessment of load and demand profiles
design and assessment of options for Distributed Energy Resources
e-mobility assessment
identification of sustainable employment and funding options
Muralug and Napranum will provide opportunities for knowledge sharing of self-reliant, sustainable micro-grids for other communities.
Return to Projects