Remote Mini-grids in Papua New Guinea
ITP was engaged as a subject matter expert on renewable energy and electrical engineering to upgrade five remote mini-grids in Papua New Guinea (PNG). Johnstaff International Development was leading the project as part of the Australian Government's Economic and Social Infrastructure Program.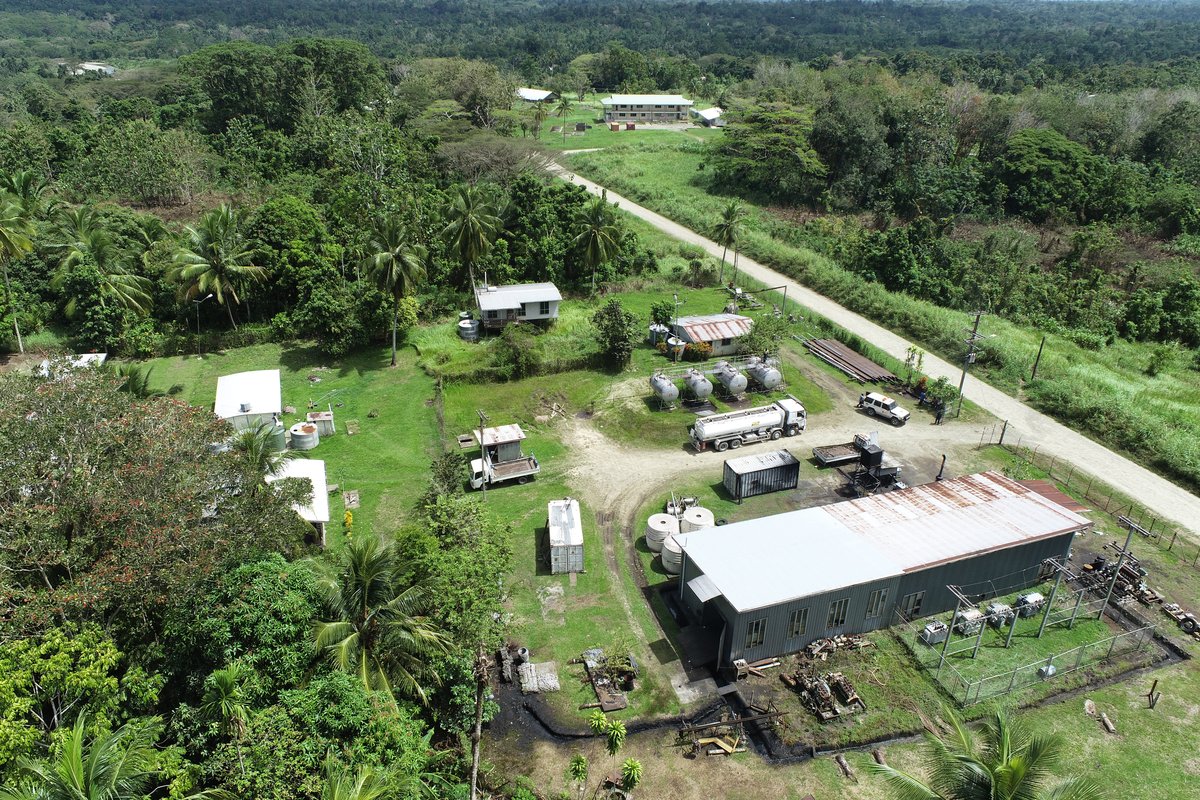 The upgrades will include restoring or replacing the existing diesel powerhouses and integrating solar PV and battery energy storage. These new hybrid power systems will reduce operating costs for PNG Power Limited, improve reliability, and offset emissions. ITP identified the optimal generation mix and provided technical input to the preliminary design and tender specifications. ITP's local partners at the University of Papua New Guinea traveled to each centre to collect data, inspect the existing power system, assess potential generations sites, and engage with key stakeholders.
Return to Projects